(FBC) - Fiche Chambelala is an event which created tolerance and unity of people, said President Mulatu Teshome.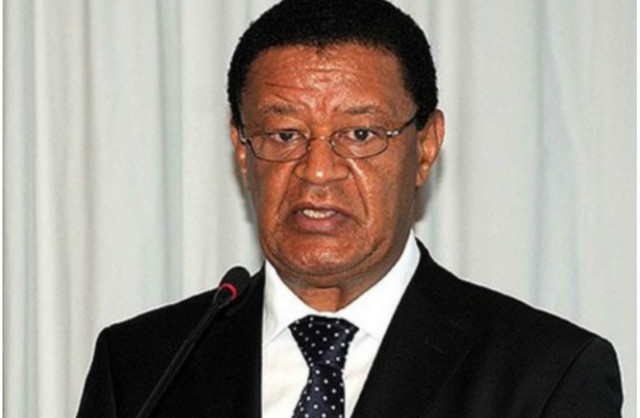 The President made the remark at the colorful celebration of Fiche Chambelala, an anniversary celebrated by the Sidama people as a New Year event, in Hawassa town today.
The celebration promotes tolerance and unity of people, the President said at the celebration.
It is an event where people resolve their differences and the youth take advice from elders on environmental conservation activities.
This year's event is unique as it is being celebrated at a national level for the first time after it was registered as an Intangible Cultural Heritage of Humanity by UNESCO.
During the past regimes, Ethiopians were deprived of their rights to use and improve their culture, language and history.
However, following the demise of the Derg regime, the Constitution which was endorsed in 1994, guaranteed the equal rights of nations, nationalities and people of Ethiopia, he said.
This year's celebration, which was started last Wednesday, concluded today.
Fiche-Chambalala was registered on UNESCO's heritage list last December.
It is Ethiopia's second Intangible Cultural Heritage of Humanity inscribed by UNESCO, next to Meskel celebration, the finding of the True Cross